The Cahors appellation is located equidistantly from the Atlantic Ocean, the Mediterranean Sea and the Pyrenees Mountains in the middle valley of the Lot.

Its winegrowing region stretches over 4,000 hectares of silica-rich terraces as well as limestone slopes and plateaus, which run along the Lot River.


The Cahors region is consisted of different terroirs that are ideal for cultivating grapes. Some bearing alluvial soil with gravel-laden slopes of fragmented limestone, and some Terroirs of limestone plateaus at 250 and 350 meters (approximately 820 – 1,148 feet) where the soil is shallow and rich in limestone.

Here are a few examples:
TERROIR OF LIMESTONE PLATEAUS:
CLAY RICH IN SILICA AND IRON
TERROIR OF LIMESTONE PLATEAUS:
SIDEROLITHIC LIMESTONE
TERROIR OF LIMESTONE PLATEAUS:
KIMMERIDGIAN LIMESTONE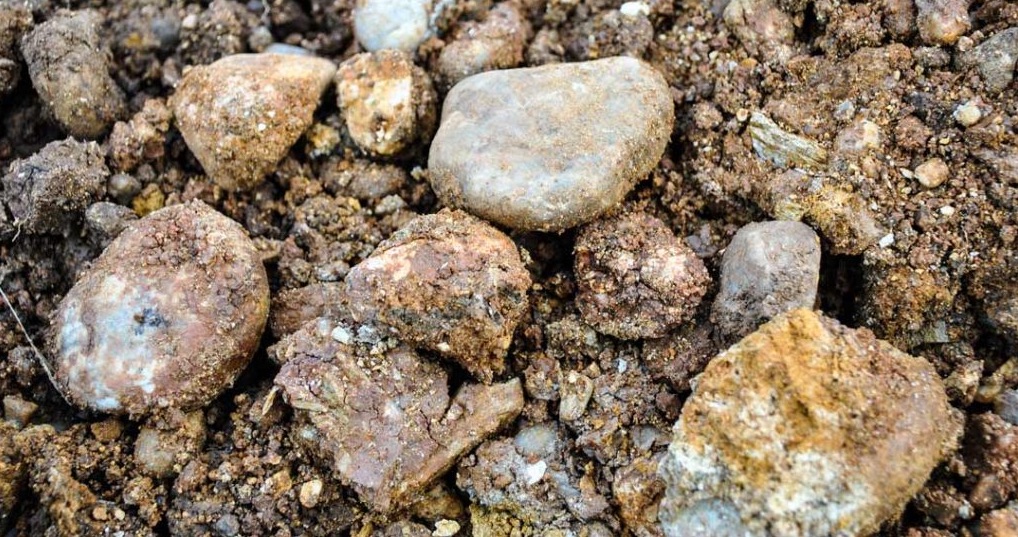 TERROIR OF THE LOT VALLEY'S TERRACES:
CLAY AND GRAVEL
The rocky soils of Cahors require a lot of work in the vineyards (they can be very hard to dig).

The diversity of minerals found in the grounds and the fact that the vines dig deeply into the limestone to find just enough water, contribute to the freshness and roundness of the wines.


FACT:
Malbec (originally called Cot or Auxerrois in Cahors) was introduced to the Quercy area over 2,000 years ago.

This wine is prized for its rich, powerful flavors, velvety tannins and natural acidity, which imparts the wine with considerable freshness and vivacity. It is also versatile and can also be used to produce light, fruity and easily digestible wines.


Discover our Malbec Selection from
Chateau Les Croisille
Now let's take a look at the Vines and the region: