We're ready!
We are pleased to announce the opening of a new shop in Wan Chai.
As you may have seen on our Social Media, we have decided to open a new outlet on Stone Nullah Lane (right next to the Blue House).
We are of course keeping our shop on Mosque St.
Our official opening party will take place on Thursday, November 3 from 7pm.
L

et's celebrate this new beginning together!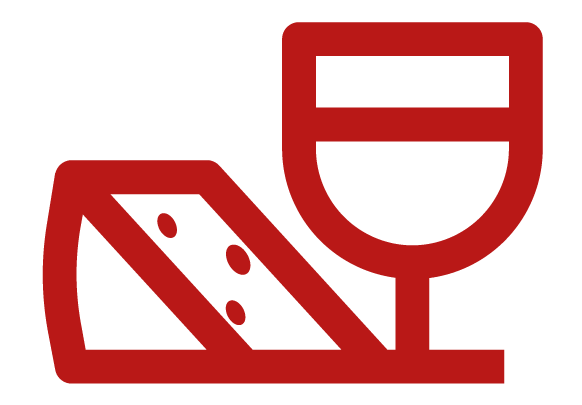 We will be featuring the same wines and cheeses and we'll start the soft opening.
(Please bear with us as we are still figuring out some details.)