Let's Celebrate National Wine Day!
If ever there was a day to drink wine, it is today!
Wine is one of the most popular and oldest alcoholic beverages, and can be sweet or dry, red or white, sparkling or flat.
Wine has been around for centuries. In China, 7000 years before Christ, the oldest trace of wine was discovered. Many ancient civilisations celebrated the effects of wine and often used it for religious ceremonies.
Today, wine is one of the most produced and consumed drinks in the world. There are many varieties of wine: Chardonnay, Merlot, Syrah… 
How to celebrate Wine Day?
Celebrate National Wine Day with a glass or two for yourself and your friends!
Or you can invite your family and friends over for a meal with wines perfectly paired to each course.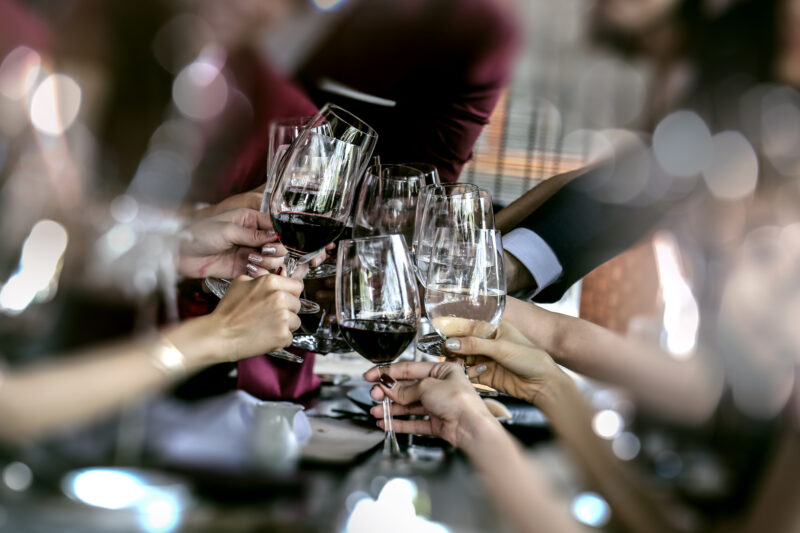 So what's your choice: red, white or rosé?
And as with all days where alcoholic drinks are celebrated, enjoy them responsibly!
CHECK OUT OUr suggestion: